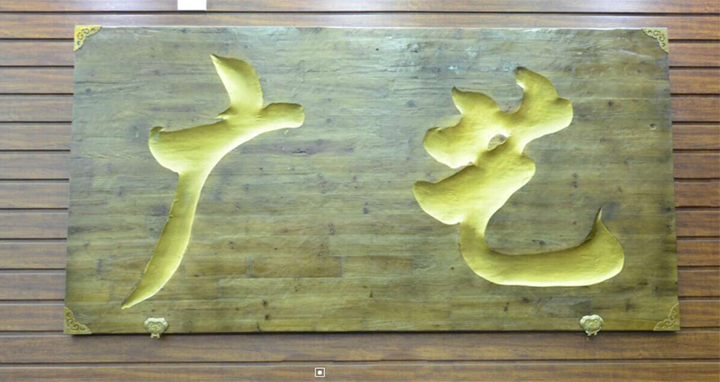 Beijing Guangyi Hongwen Industry and Trade Co., Ltd
Guangyi company has been in the jewelry industry for nearly 30 years, after years of efforts, has now developed into a professional supplier for domestic and foreign jewelry processing and jewelry testing equipment and tools to provide overall solutions, and agents of well-known brands at home and abroad equipment and tools. According to customer needs, we have been working hard to improve the processing technology and technical standards in R&D and application, which has been well received by customers.




Company profile
Thirty years of entrepreneurial experience in keeping pace with the times, and established a stable and standardized management system. The trust of our customers is the driving force behind us.
History
We strive to create value for life, establish a responsible and trustworthy corporate image, and provide energy-saving, environmentally friendly, and affordable products and services.
Chairman's speech
Build an industry platform, introduce advanced technology at home and abroad, promote the integration of industry and education and school-enterprise cooperation, and provide a diversified foundation for the implementation of school 1+X to cultivate skilled talents.
Corporate culture
Strive for the "art jewelry equipment supplier" to be recognized by everyone, down-to-earth, harmonious and win-win, happy every day.